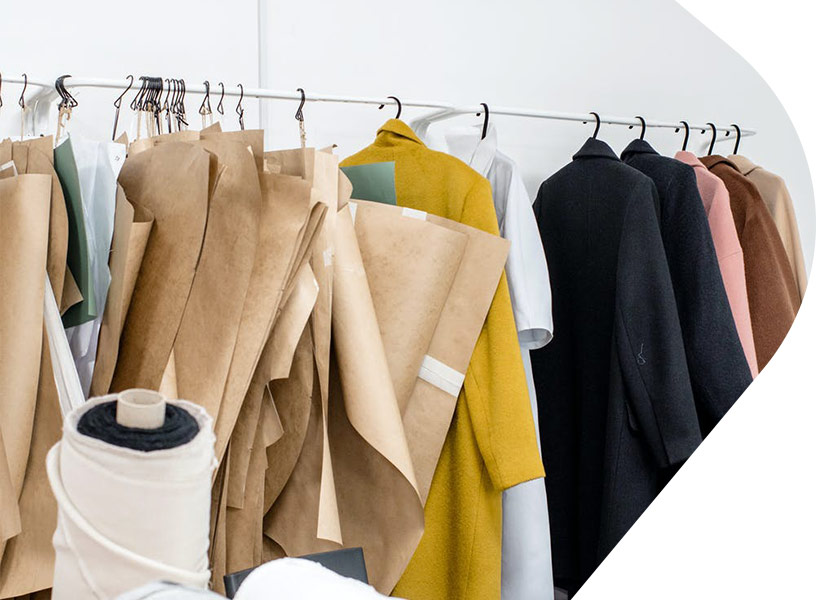 Industry
Fashion & Textile
ECON is an accounting solution that is well suited to the management of all accounting and fashion control processes. The ECON platform allows you to manage in a streamlined manner all the administrative processes characteristic of this sector: among them there are crucial aspects that must be managed in a timely manner, such as: definition of an analytical accounting that allows up to 10 dimensional levels, collection modules and commissions, document management, credit management, process workflow, Management Control and Business Intelligence.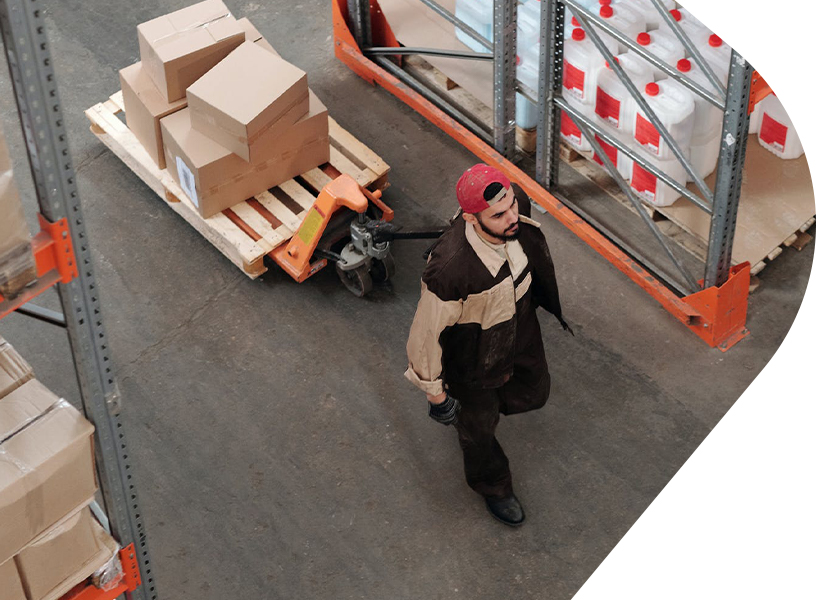 Industry
Food & GDO Retail
For over thirty years, the Econ platform has supported leading companies in the Food & GDO Retail sectors. We have acquired important skills that we make available through vertical solutions for this market segment. The ability to flexibly manage all administration, finance and management control processes allow the ECON platform to create added value for its customers.
In particular, particular aspects are taken care of such as: collections from shops, RDA and service orders, workflow of authorization processes, management of payments to suppliers.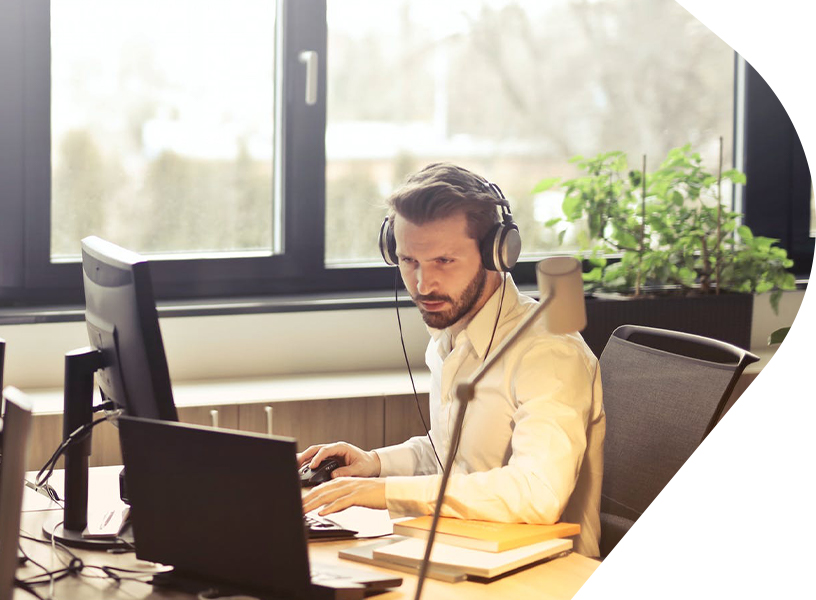 Industry
Additional Sectors
ECON is a transversal administrative product that is adopted by multiple companies in different sectors. Its flexibility and connectors designed to interface with any management system make it an effective tool for administrative, finance and control management for companies in multiple product sectors.